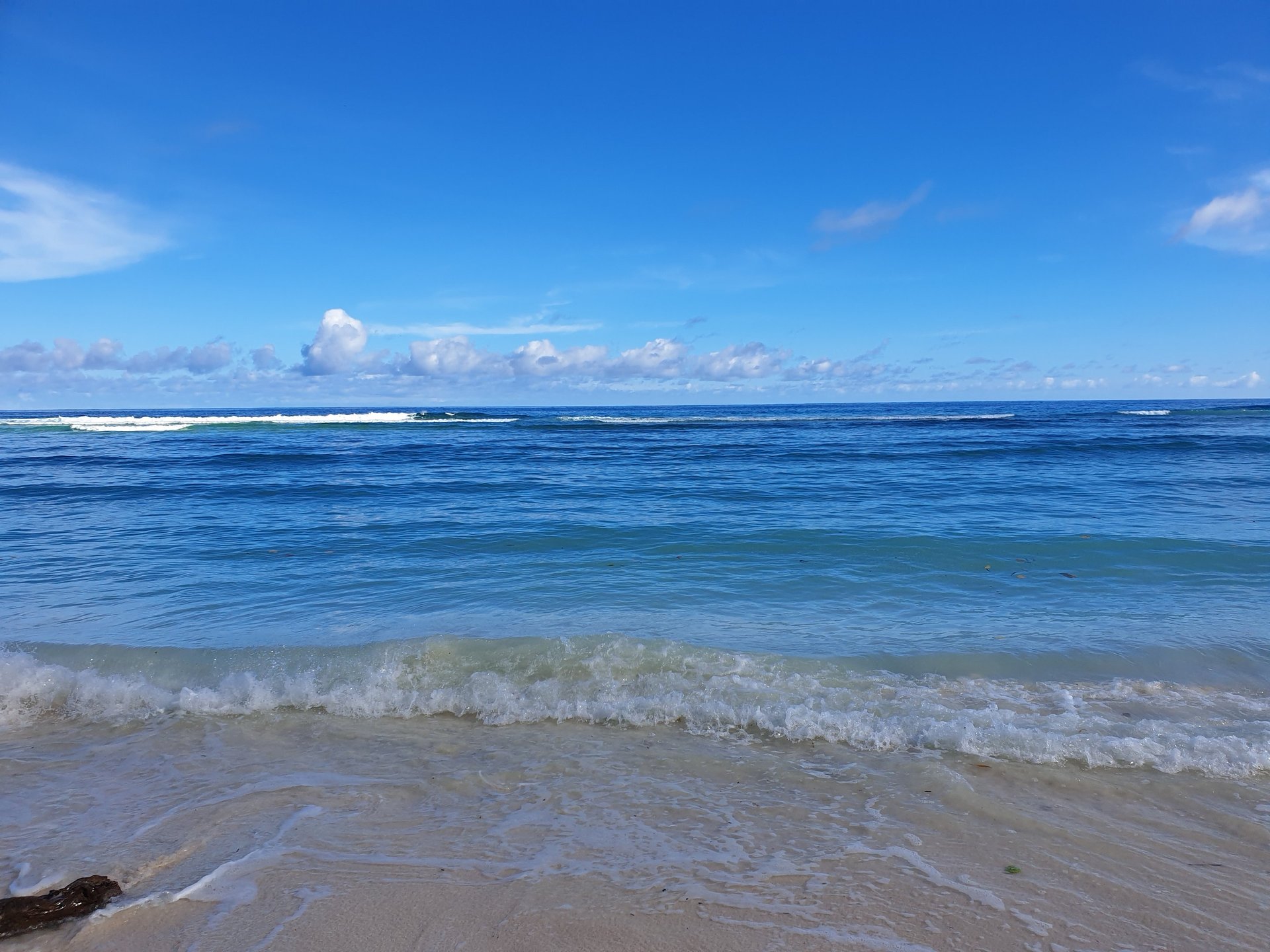 Micronesia Challenge Young Champions Internship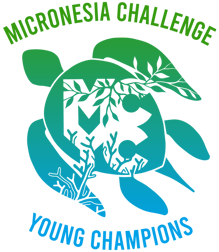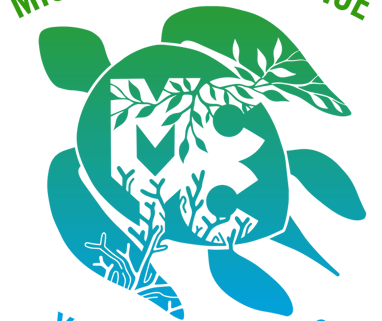 MCYC INTERNSHIP PROGRAM
2022-2023
During the 24th Micronesia Island Forum in 2019, the Leaders recognized the success in the first 15 years of the Micronesia Challenge (MC) and endorsed the new Micronesia Challenge 2030 goals to effectively manage 50% of marine resources, including the exclusive economic zone (EEZ), and 30% of terrestrial resources by 2030. The goal now also includes a larger voice for fisheries management, reducing invasive species, restoring habitats, increasing livelihood opportunities and reducing risks to communities from climate impact in Micronesia.
We are seeking nine (9) Micronesia Challenge Young Champion interns to place in the MC jurisdictions: Commonwealth of the Northern Mariana Islands, Federated States of Micronesia, Guam, Republic of the Marshall Islands, and Republic of Palau. The young conservation "champions" will work with MCT's Capacity Program, Focal Points, and partners to assist with outreach and education of the MC in the five (5) island jurisdictions. Champions will be housed in host agencies in each jurisdiction and will be expected to work about 40 hours a month for 12 months.
To build the next generation of conservation leaders (Champions) in Micronesia

To promote the goals of the MC and PAN to every resident of the region
Champions will be responsible for:
Developing a custom workplan with their host agency

Participating outreach and awareness (i.e. social marketing) to promote the goals and gain local support and participation for the Micronesia Challenge and the Protected Areas Network

Participating in regular, informal local and regional-level consultations and projects to help gain consensus on implementation of the Challenge

Participating in a uniquely designed professional development program to advance their conservation and leadership skills

Documenting and sharing lessons learned
Must be a citizen and/or permanent resident of Micronesia jurisdictions

Must be a self-starter and requires minimum supervision

Must be currently enrolled in an accredited college/university

Must be between the ages of 17-25

Must be passionate about and dedicated to ensuring the well-being of Micronesians and their unique and vital natural landscapes and resources

Must be able to coordinate and speak at public forums and community meetings

Must be willing to travel, attend designed workshops for this internship and other relevant learning exchanges
9 internship positions available. Up to $5,000 is available for each intern. Young Champions will work with host agencies and the Capacity Building Liaison Officer to develop a work plan and budget that includes a monthly stipend and funds for needed supplies and training costs to carry out the internships.