The Micronesia Conservation Trust awards $390,000 in grant funding to organizations and communities to further enhance the Micronesia Challenge across the region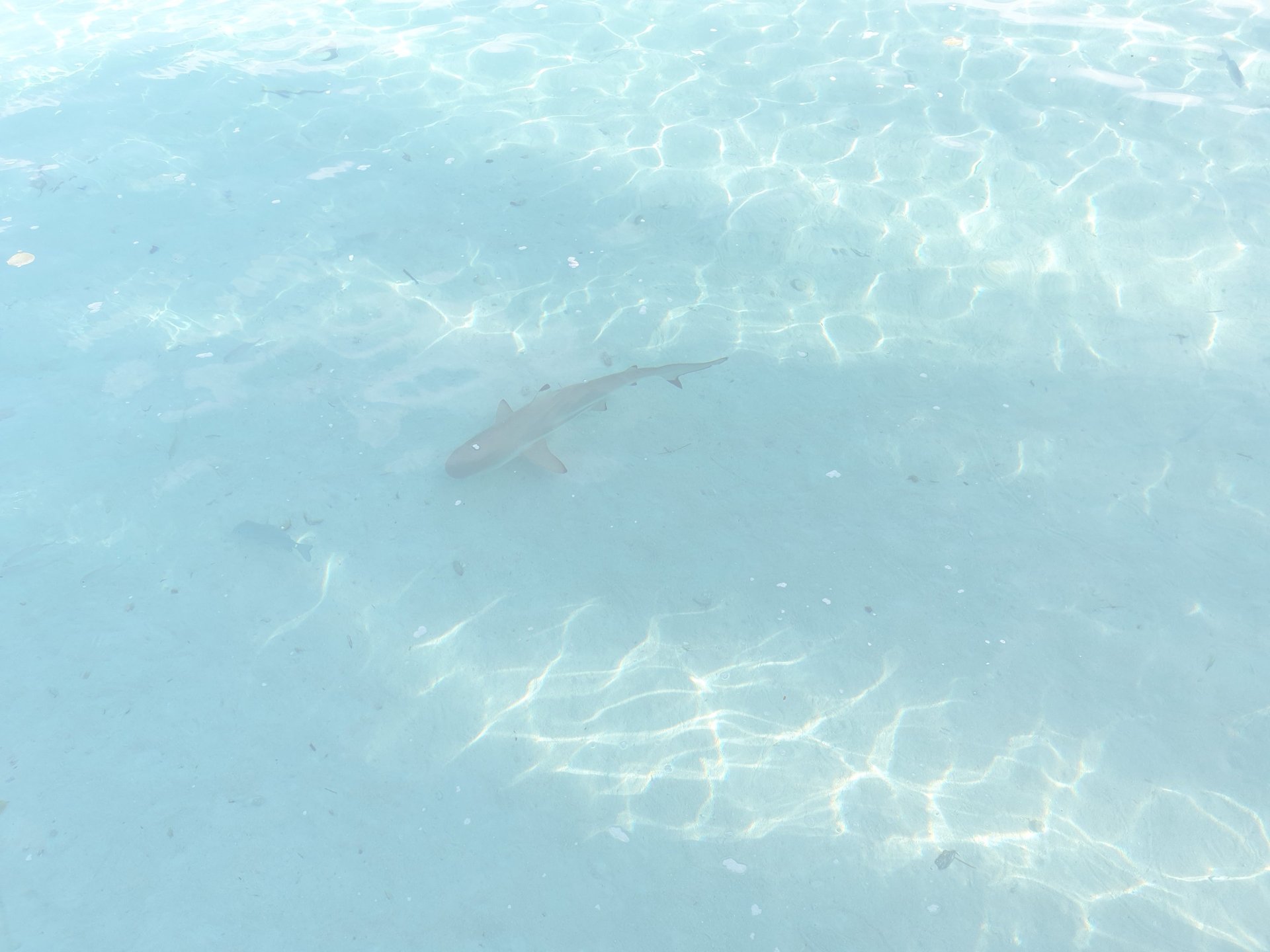 This week, the Micronesia Conservation Trust (MCT) through a grant from the Margaret A. Cargill Philanthropies (MACP) awarded subgrants to 15 organizations and communities in all five jurisdictions of the Micronesia Challenge (MC). The project 'Meeting the goals of the Micronesia Challenge: 2020 milestone and beyond' is working with technical partners to provide support to communities and governments, building on progress already achieved, to meet the goals of the MC and to lay a strong foundation as the region approaches the 2020 milestone and beyond. MCT issued a Request for Proposals for projects that will result in more effective management of natural resources, strengthen jurisdiction protected areas networks, and address major threats facing protected areas across the region. Just over $390,000 in subgrants were issued to the following organizations and communities (listed alphabetically):
The Conservation Society of Pohnpei (Pohnpei): Mobilizing MPA Communities to Increase Adaptive Fisheries Management Capacity in Pohnpei, Federated States of Micronesia.

The Conservation Society of Pohnpei (Pohnpei): Establishing Baseline Information for Terrestrial Invasive Species Management in the Outer Islands and Atolls of Pohnpei State, FSM.

Duk Duk Goose, Inc. (Guam): WE ARE PROTECTORS: Educational Media and Resources to Increase Awareness, Change Behavior and to Meet the Goals of the Micronesia Challenge.

The Ebill Society (Palau): Restoring sea cucumber resources and strengthening the role of women in Palau's nearshore coastal fishery.

Kitti Municipal Government (Pohnpei): Building Capacity and Improving the Ability of the Kitti Municipal Government to Implement a Compliance Improvement Project to support its Coastal Management Efforts.

Kosrae Conservation and Safety Organization (Kosrae): Community planning and designation of Kupluc Mangrove Reserve in the state of Kosrae.

Marcela Foundation (Pohnpei): Protecting Ant's Ecological Environment.

Mariana Islands Nature Alliance (CNMI): Schools for Environmental Conservation.

Micronesia Conservation Coalition (Guam/Yap): Gilman Community Based Training, Monitoring, and Management of Multi-Fish Species Spawning Aggregation.

Namdrik Atoll Development Association (Marshall Islands): NADA Pearl Farm Capacity Building & Training Project.

Pakin Community Association (Pohnpei): Building Pakin Community Resiliency to Climate Change Through an enhanced ecosystem-based approach to Fisheries Management.

Palau Conservation Society (Palau): Improving fisheries management through effective planning.

Palau International Coral Reef Center (Palau): Understanding human well-being benefits and values of the Palau National Marine Sanctuary.

Palau Protected Area Fund (Palau): PAN UNITES: Achievement, Innovation and Inspiration.

University of Guam (Guam): Supporting the Micronesia Challenge Marine Database.
The Micronesia Challenge is a commitment by the leaders of the Federated States of Micronesia, the Republic of the Marshall Islands, the Republic of Palau, Guam, and the Commonwealth of the Northern Marianas Islands to effectively manage the natural resources that are crucial to the survival of Pacific traditions, cultures and livelihoods. Margaret A. Cargill Philanthropies (MACP) works with MCT and its partners to build local capacity to sustain ecosystems. With support to design, implement, and enforce their own conservation efforts, communities are able to effect change that makes a deep and lasting impact on protected areas, livelihoods, fisheries management, climate resilience policy and governance.