The Waitt Foundation Donates $20,000 to communities across the FSM to support with their COVID19 efforts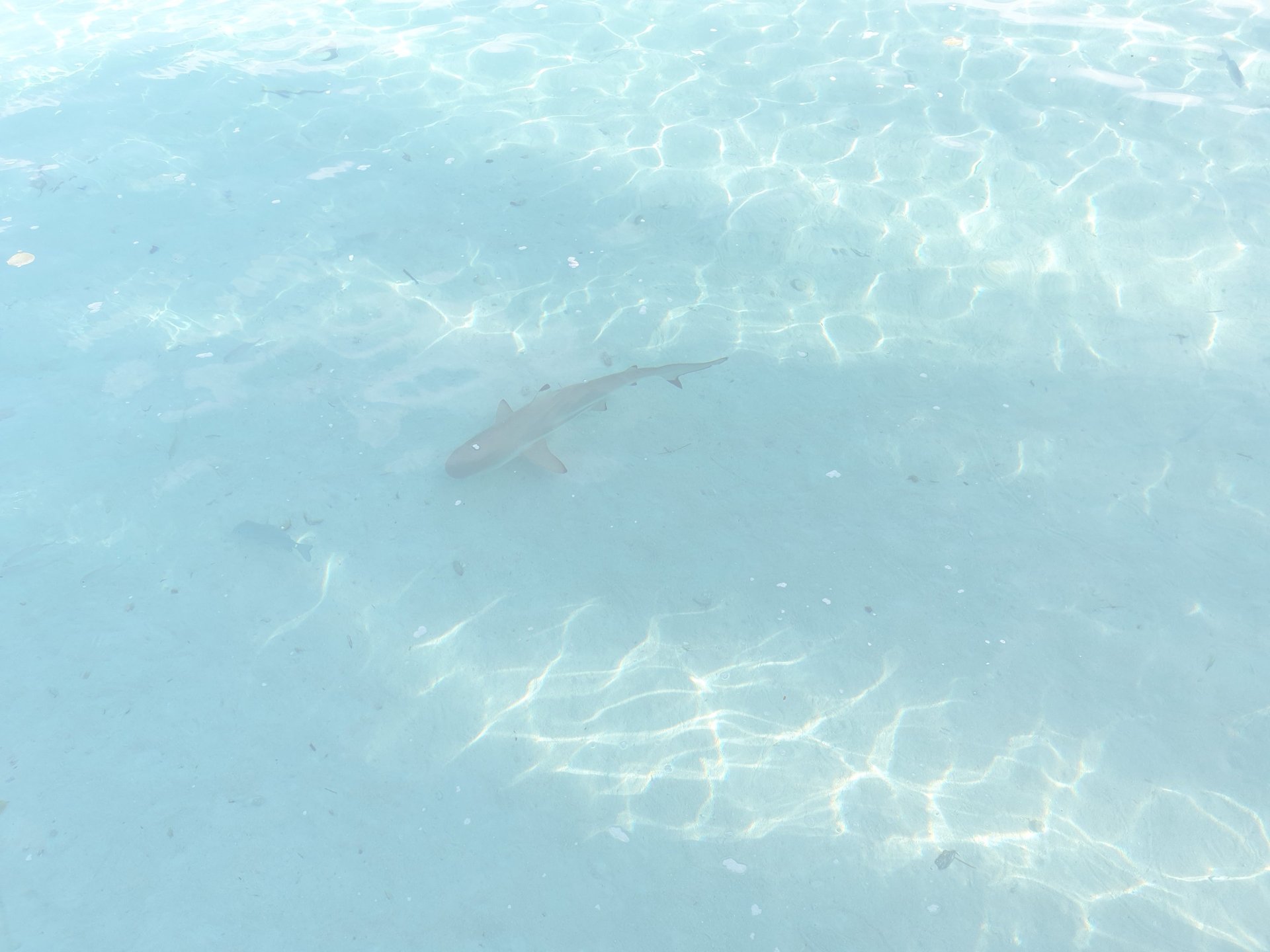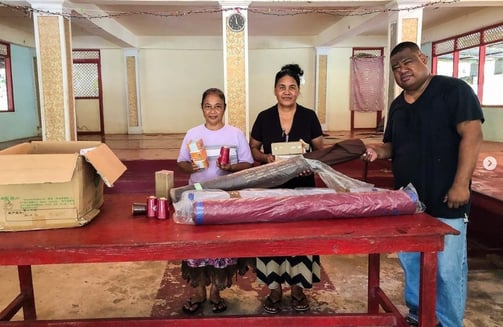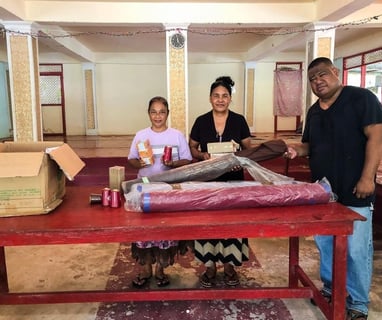 The Waitt Foundation, through its partnership with the Micronesia Conservation Trust (MCT), has approved a $20,000 grant to support the fabrication of face masks to support FSM and its states' COVID-19 prevention efforts. MCT is currently working with its state and local task forces and partners to identify women's groups to fabricate these masks. MCT and its partners estimate that they will be able to fabricate around 70,000 face masks. This program will not only help the states with their prevention efforts but will also help to spur some alternative sources of livelihoods during these tough times. Some of the masks will be sold for one dollar a piece to help the participating community women earn money and to support the sustainability of the project, while some will be provided free of charge to certain vulnerable members of the community who cannot afford to pay for these masks. These groups include in particular the elderly with no or little income, and persons living with disabilities. This kind contribution is part of the Waitt Foundation's commitment to supporting the FSM and its states with their ongoing Blue Prosperity Coalition Program efforts to build blue economies in the FSM.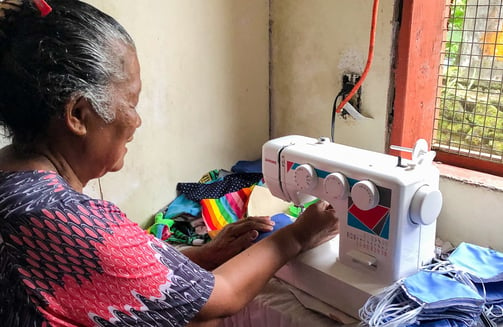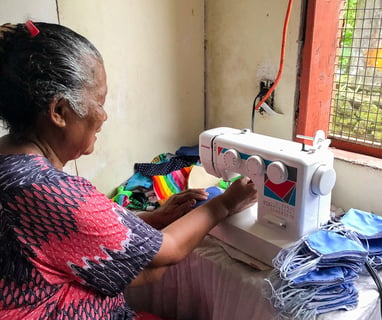 MCT delivers donated sewing materials for fabrication of face masks to Sokehs Women's Group.
Elderly woman sewing face masks.