Rockyner Hadley Awarded the 2020 Bill Raynor Micronesia Challenge Scholarship Fund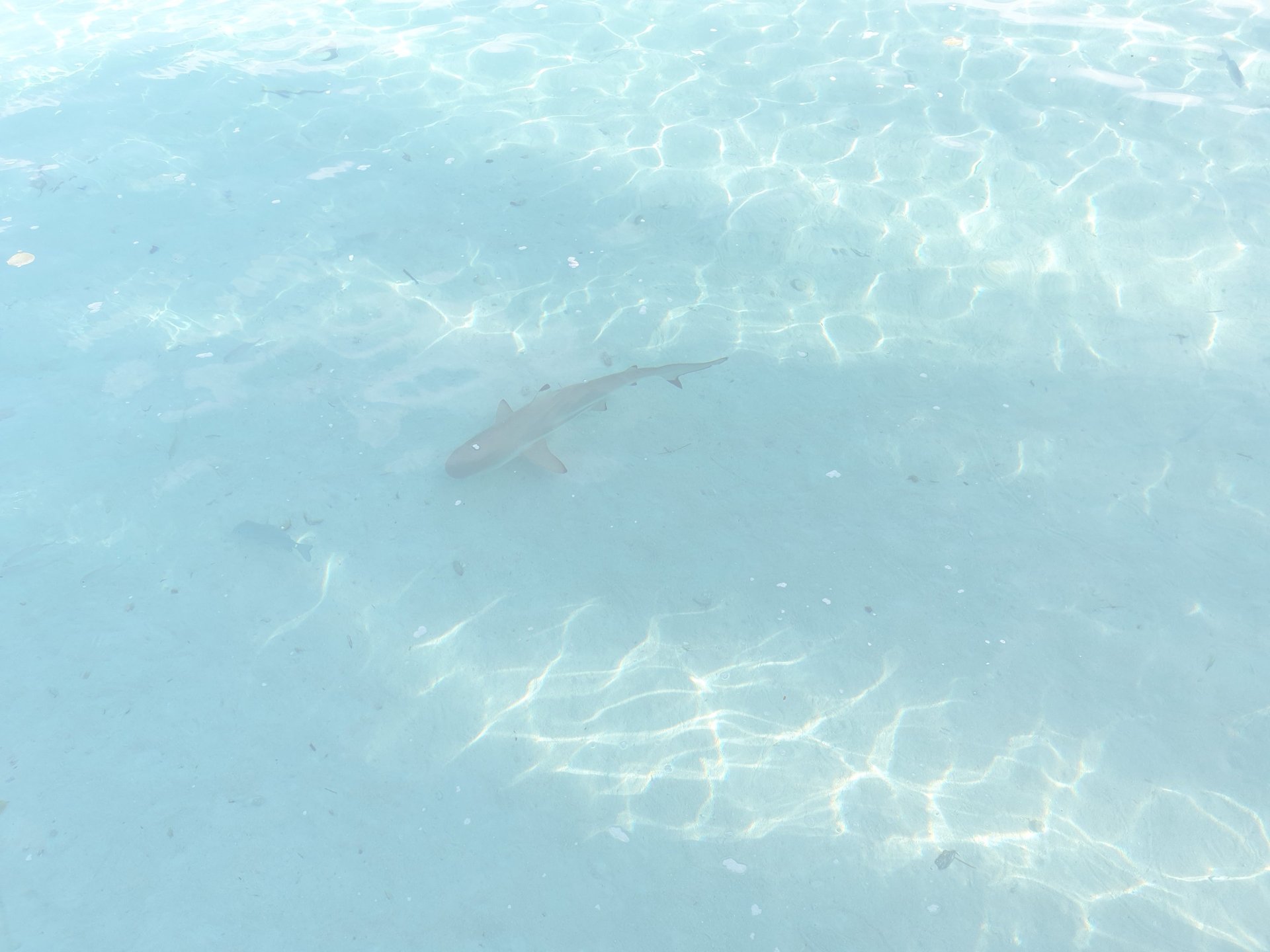 Rockyner Hadley, a law student at the University of Hawai'i (UH) at Manoa William S. Richardson School of Law, was recently awarded the Bill Raynor Micronesia Challenge (BRMC) Scholarship Fund for the 2020/21 School Year. He graduated with a bachelor's degree in Economics from UH Manoa in 2015. Rockyner is from Pohnpei, Federated States of Micronesia.
In 2019, Rockyner interned for the Pacific Islands Managed and Protected Areas Community (PIMPAC), a peer learning network focused on supporting conservation action in the Pacific Islands, co-coordinated by the Micronesia Conservation Trust (MCT) and the US National Oceanic and Atmospheric Administration (NOAA). During his internship, he advocated for the creation of Environmental Courts within FSM's Judiciary systems. The internship took him to Pohnpei, Kosrae, Guam, and eventually Yap where he presented to the 2019 FSM Judicial Conference. "I aspire to become a lawyer and hope to contribute to the conservation efforts on our islands. There currently exists a gap between the implementation of already existing environmental laws and enforcement I want to help bridge the gap and help build capacity through training and by incorporating custom and tradition in the modern day practices of dispute resolution", says Rockyner.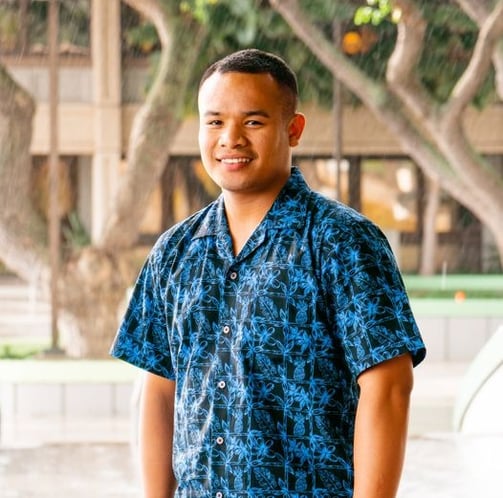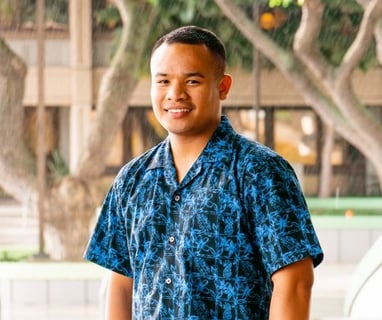 The decision to award Rockyner the Bill Raynor Micronesia Challenge (BRMC) Scholarship Fund for this year was not an easy task for the selection committee. There were other highly competitive applications from some of our emerging conservation champions from across the region. But at the end, the BRMC scholarship, which is managed by the Micronesia Conservation Trust (www.ourmicronesia.org), regrettably could only support one student this year.