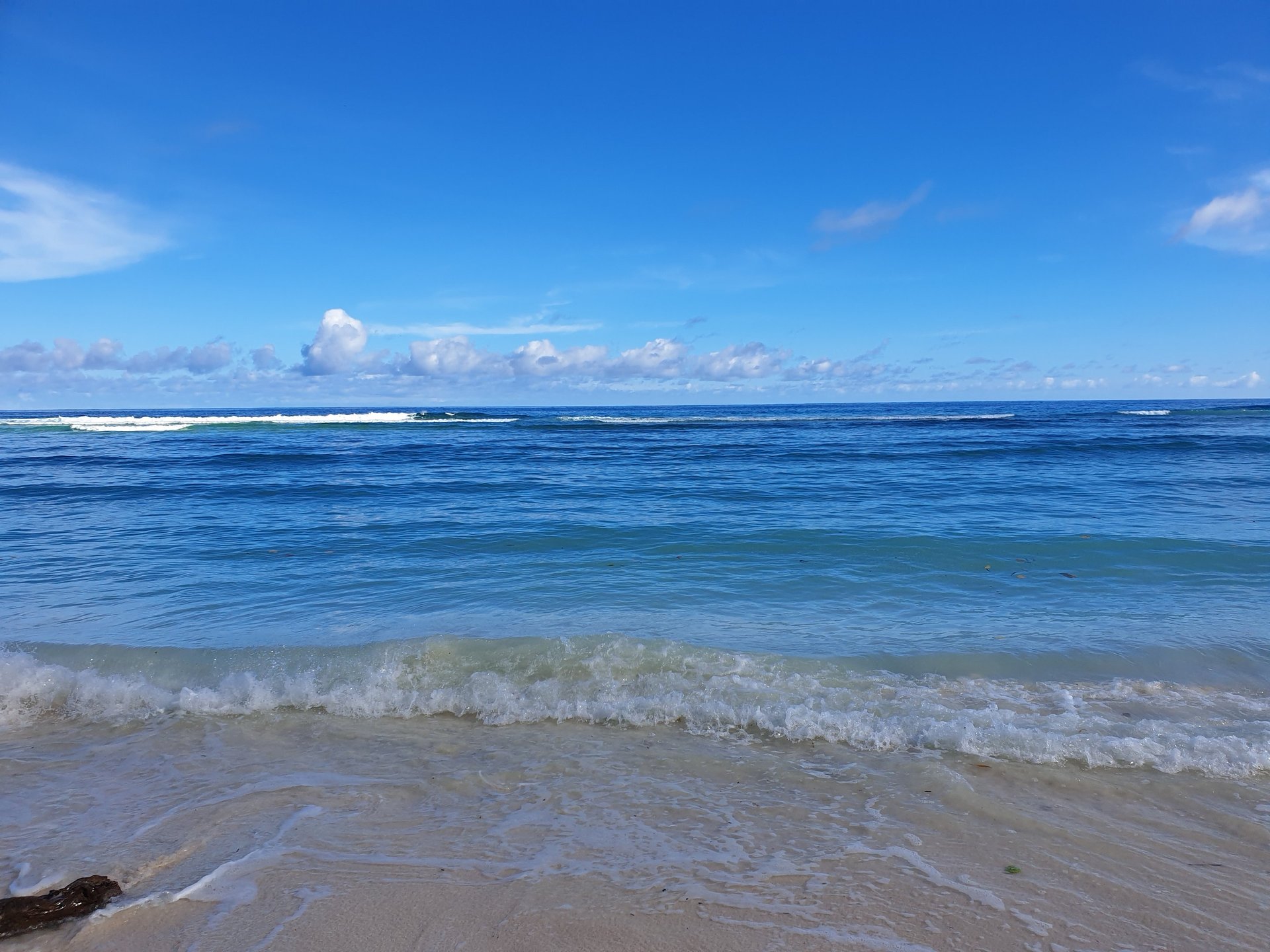 Awak Watershed Management Project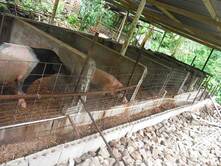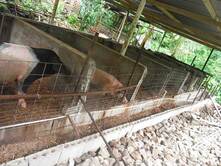 Awak Watershed Management Project, funded by Seacology, Inc. (2014 – 2015) and: Awak River Piggery Project, funded by the Global Environment Facility Small Grants Programme (2014 – 2015).
​MCT is the fiscal sponsor for the Awak Youth Organization, with the support of the Conservation Society of Pohnpei and other partners. For these programs the team is raising awareness in Awak to prevent any further deforestation in the adjacent portion of the Pohnpei Watershed Forest Reserve. The team is also working with farmers in the Awak community to convert piggeries to a dry litter system to cut down on pig waste contaminating the watershed and nearshore lagoon.