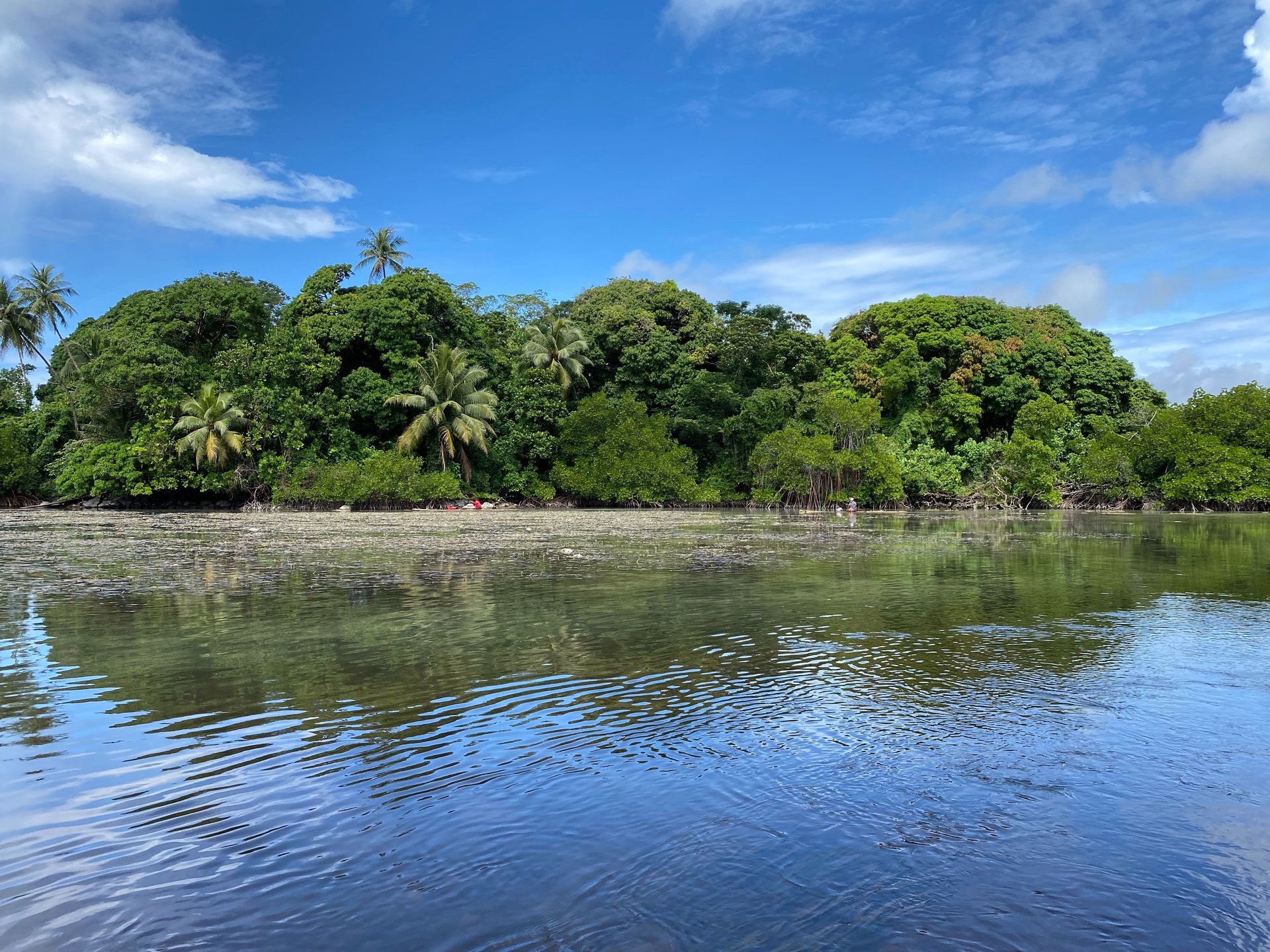 The Sophia-APIC-BRMC Scholarship, a fully funded program established through collaboration between Sophia University, the Association for Promotion of International Cooperation (APIC), and the Micronesia Conservation Trust (MCT). It
has been actively supporting graduate students from the Freely Associated States of Micronesia since its launch in 2017
. This comprehensive scholarship covers travel, tuition, living expenses, accommodations, and field research for a two-year master's Program in Global Environmental Studies and is offered in English
To qualify for this opportunity, applicants must meet the following criteria:
1. Citizenship: Be a citizen of the Republic of Palau, the Federated States of Micronesia, or the Republic of the Marshall Islands.
2. Education: Hold a bachelor's degree, preferably in an environmental-related field.
3. Research Ability: Be capable of conducting field research and writing a thesis paper on any topic related to environmental issues such as climate change, waste management, natural resource management, etc., that is of need and interest to Micronesia.
4. Commitment: Commit to return to your home country/Micronesia to work for at least two years.
For inquiries, please contact Ms. Bertha Reyuw, Capacity Building Program Manager, at breyuw@ourmicronesia.org.
2024 Sophia-APIC-BRMC Scholarship is now OPEN! (clickable link).
APPLICATIONS ARE NOW OPEN