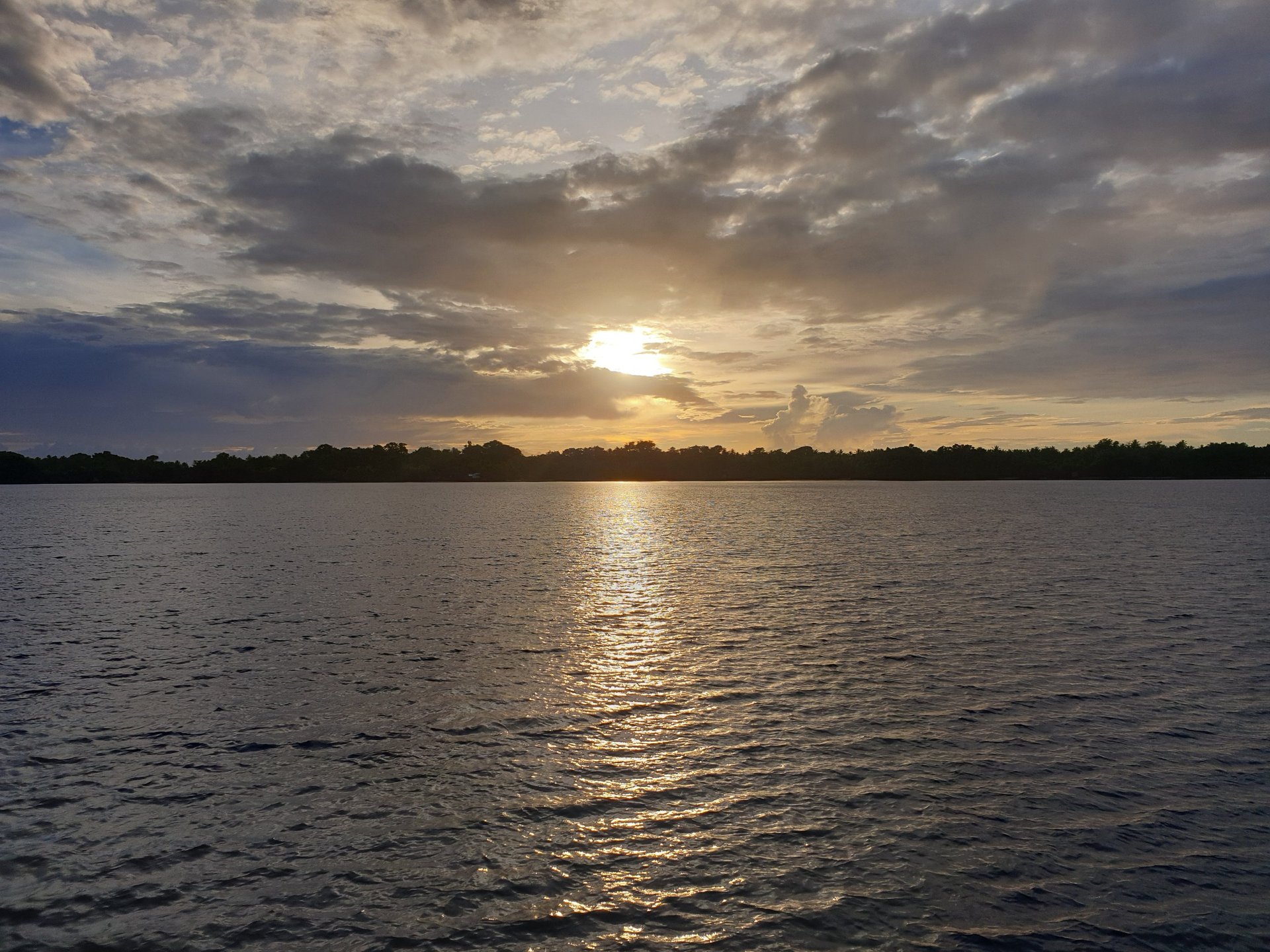 Enhancing Kosrae, Chuuk, and Yap's Ecosystems and Food Security through the Prevention, Eradication, Control, and Management of Invasive Alien Species
This project is inspired by and builds on the successes of the same project implemented in Pohnpei by the Invasive Species Taskforce of Pohnpei (i-STOP). The overall objective of the project is to advance the invasive species management efforts of Kosrae, Chuuk, and Yap. There are three main components of the project as follow:
Provide eradication support and capacity to eradicate at least one priority invasive species type per state

Community education on the effects of invasive species on biodiversity, economies, livelihoods, and health; and training on practical management and reduction of invasive species

Development of a Micronesia regional invasive species terrestrial master list and a Regional Invasive Species Scorecard to support the Micronesia Challenge jurisdictions to determine priorities for invasive species eradication and management.
Countries: Federated States of Micronesia
Partners: US Department of Insular Affairs, Yap Department of Resources and Development, Chuuk Department of Resources and Development, and Kosrae Island Resource Management Authority
Project Duration: August 2021 to September 2023
Funding Source: Department of Interior Coral Reef and Natural Resources
Grant Amount: $300,000.00