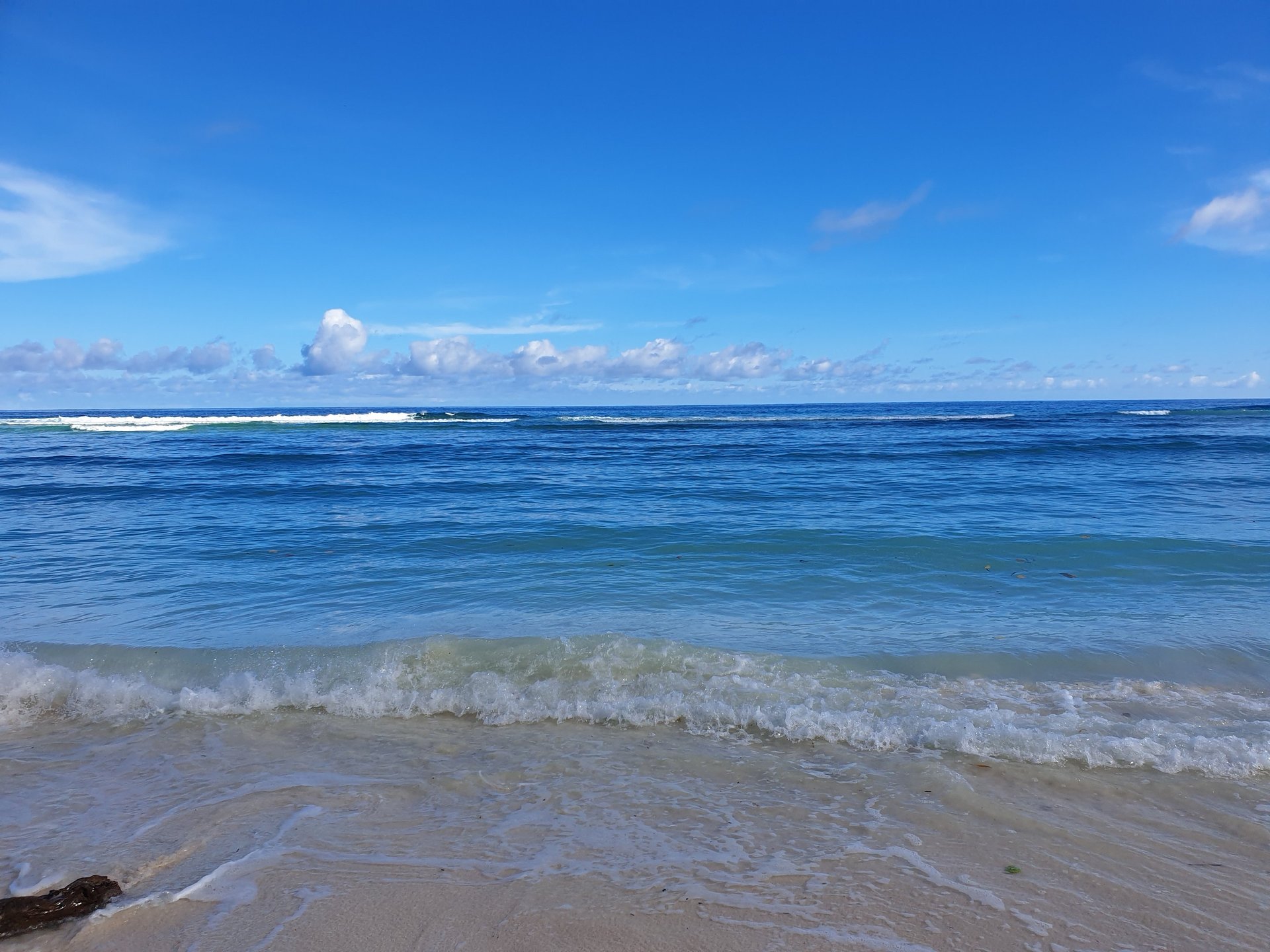 National Oceanic and Atmospheric Administration's (NOAA)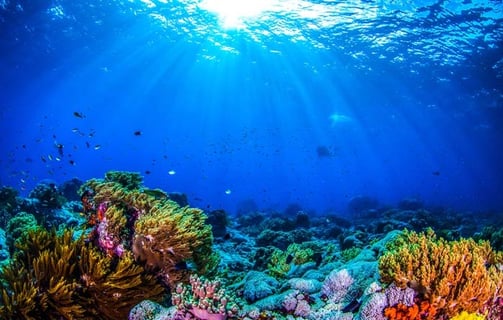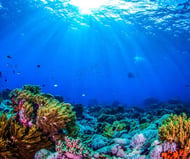 Coral Reef Monitoring in the FSM, Palau and RMI (Oct. 01, 2011- Sept. 30, 2014, $760,000) The Micronesia Conservation Trust (MCT) proposes to establish a three-year cooperative agreement with the National Oceanic and Atmospheric Administration's (NOAA) Coral Reef Conservation International Program (CRCP) that will support our shared goals in Micronesia of effectively conserving valuable coral reef ecosystems through conservation planning, on-the ground implementation activities, monitoring, and measuring success. This agreement will build on past coral reef monitoring work in the region supported by NOAA and coordinated by MCT and will focus on Priority Goal One set forth in the CRCP International Strategy (2010-2015): to work with regional initiatives to build MPA networks and strengthen local management capacity to improve and maintain resilience of coral reef ecosystems and the human communities that depend on them. A formal, longer-term partnership between NOAA and MCT would help to improve both organizations' ability to build capacity, assess effectiveness, share information, and capture lessons learned in Micronesia.
Funded Projects Coral and Fish Monitoring in the State of Kosrae, Kosrae Conservation and Safety Organization (KCSO)This Project consolidated the efforts of the Marine Division of the State Government and KCSO to monitor and assess changes in coral covers over time as well as health and population of corals and fish in all five established monitoring sites in Kosrae, including two new sites, the Utwe Biosphere Reserve and the proposed Tafunsak MPA. Staff efforts from Marine Resources, KIRMA and community volunteers enabled the project team to successfully complete this year's monitoring project. All collected biological data will soon be presented to policy makers in order to support the pending legislation for recognizing the establishment of the marine protected areas in Kosrae. The number of community members involved in underwater data collection significantly increased reflecting the communities' support of the work being done.
Other Funded
Projects Coral and Fish Monitoring in the State of Pohnpei, CSPCoral and Fish Monitoring in the State of Yap, Yap CAPCoral and Fish Monitoring in the State of Chuuk, CCSCoral and Fish Monitoring in Marshall Islands, CMICoral and Fish Monitoring in Palau, PICRCTechnica Assistance on Assesment, Data Collection, Data Analysis and Reporting, PMRICommunity Consultation for the Planning and Establishment of an MPA in Malem Kosrae, KCSOTo improve and strengthen the Helen Reef Protected Areas to ensure the community conservation program's sustainability and initiate community awareness and planning on climate change, HOPEAdvancing the Micronesia Challenge through Community Base Management of Marine Resources in Piis-Paneu in Chuuk, PMRIAdvancing the Micronesian Challenge through Sustainable Income Generation, in the form of Small-scale Mariculture Businesses, for MPA Communities in Pohnpei, Federated States of Micronesia, MERIP