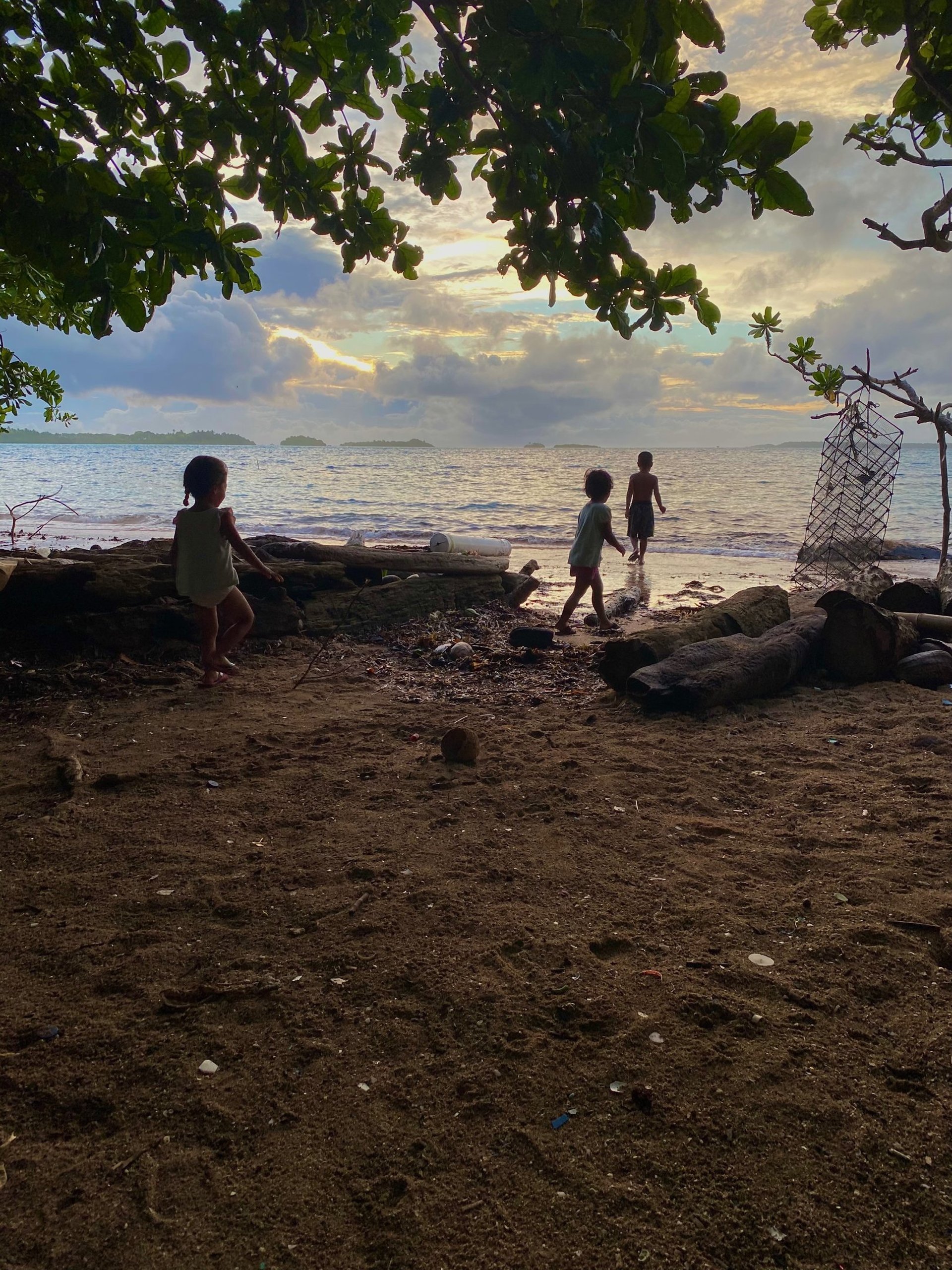 Sustainable Energy and Accompanying Measures (SEAM)
The Sustainable Energy and Accompanying Measures (SEAM) project, funded by the European Union, EDF11, was awarded to the Federated States of Micronesia to address the energy sector in FSM. MCT's component of the project is to increase women's and civil society organizations' participation in the energy sector, specifically in remote communities of Chuuk.
Coconut For Life (C4L)
The C4Life initiative which started in 2018, is a partnership between FSM Vital, FSM R&D, and MCT to revive the coconut industry in the FSM and to provide an alternative revenue stream for farmers. The project aims to achieve its goal and sustain itself through the following:
Senipehn Water Security Project
The Senipehn Water Security project is funded by Seacology to improve water accessibility in Senipehn Community in a municipality called Madolenihmw, in Pohnpei, FSM.
Awak Pah Aquaculture Project
The Awak Pah aquaculture project is supported by Seacology to pilot a community-driven aquaculture farm as a source of food and to reseed the reef and mangrove areas with native species that are normally seen in the area.